Doc-To-Customer ticket system
The following button will forward you to our ticket system.
On this page you can submit your support request to us. 
The link to the ticket system redirects you to the website of our business partner TeamViewer Germany GmbH.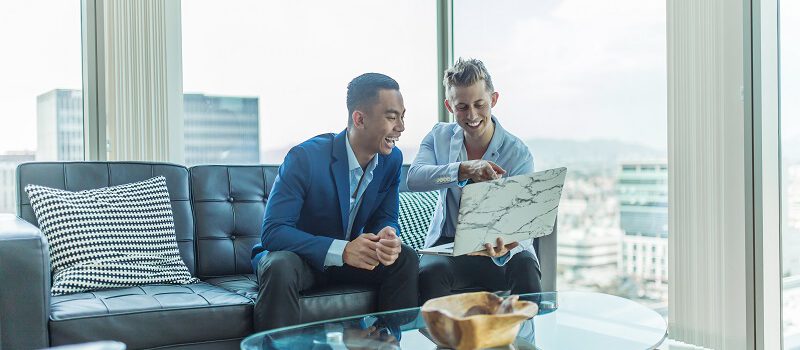 Step 1: Registration
If you want to log in to our ticket system for the first time, you have to register beforehand.
Step 2: Sign in
Log in to the system with your data.
Step 3: Create a ticket
Fill in the given fields and submit your ticket. If possible, please attach screenshots and the offline data file developed for support.